THE CONSTRUCTIONIST.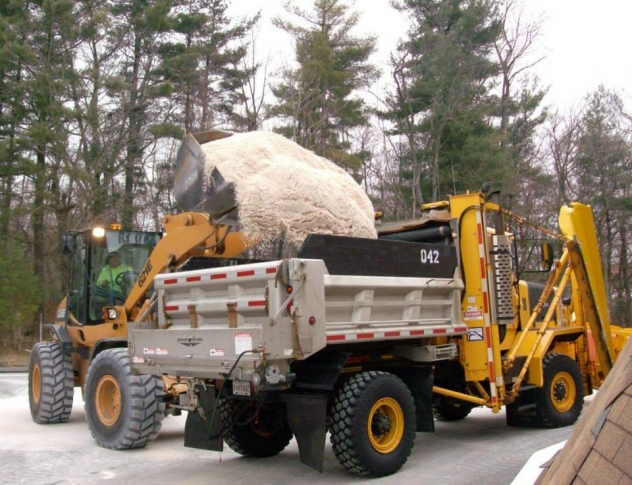 FEB
06
4 TIPS THAT CONTRACTORS SHOULD KNOW ABOUT ROCK SALT
Working as a landscape or winter maintenance contractor comes with a big responsibility. It is your job to get out before, during and after snow storms or major snowfalls to eliminate ice and snow in parking lots, sidewalks and road ways. You can only be successful when you have effective rock salt and know how to use it efficiently. Here are 4 tips that you should know as a landscape contractor before hitting the roads: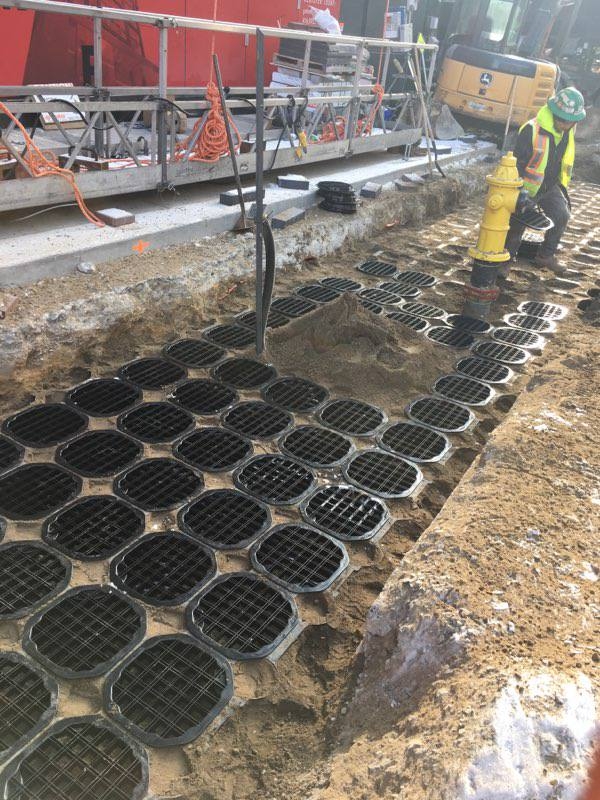 FEB
06
BENEFITS OF SOIL CELLS
What is a soil cell system?
The soil cell system is a combination of hollow plastic supports (typically cubic in shape) replete with soil. Soil cells, also known as Silva Cells, are typically enclosed at the top and bottom, and most have a top or deck that concurrently acts as a roof to the soil enclosure and as a base for placing aggregates, casting concrete, or placing other hard surface materials on top of the soil cells.
FIND A LOCATION NEAR YOU
BY POSTAL CODE
KM
BY CITY

SHOW