LATEST NEWS.
FILTER BY YEAR
New Regulations for SPIF Vehicles
Wednesday, February 24, 2021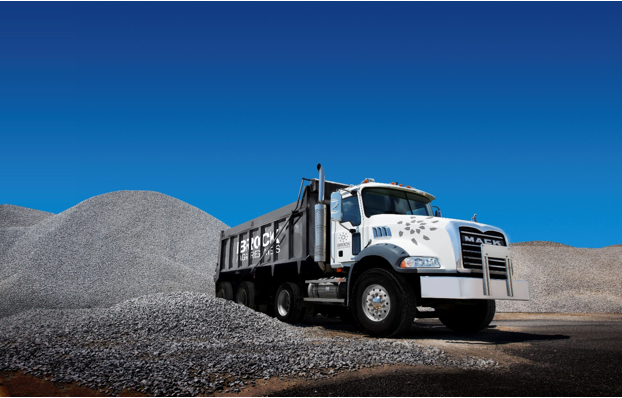 From 2000 to 2011, Ontario introduced a four-phased overhaul of the vehicle weights and dimensions regulations.
The reforms resulted in Highway Traffic Act Regulation 413/05, Vehicle Weights and dimensions (VWD) for Safe, Productive and Infrastructure-Friendly (SPIF) vehicles.
The last phase of the regulatory reforms ended on December 31, 2020.
For non-SPIF vehicles, there are three possible outcomes as follows:
1. If the vehicle is less than 15 years of age, extended grandfathering permits will be issued by the MTO upon request to continue operating in the pre-regulatory reforms' regime as set out in the Highway Traffic Act until the vehicle reaches 15 years of age
2. The vehicle can be upfitted to become SPIF compliant, and operate at SPIF weight allowance
3. If the vehicle exceeds above age, or no permit is acquired, it may continue to operate at non-compliant weights as set-out in O.Reg. 413/05, Table 32.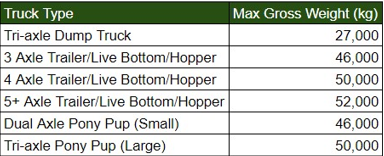 G&L – News – Joe Lamanna Announces winner of Mt. Tremblant trip!
Friday, February 19, 2021

G&L was proud to be the presenting partner for Landscape Ontario's 48th annual Awards of Excellence on February 4, 2021. This is an annual juried competition that recognizes the breathtaking design and master craftsmanship in the landscape construction, maintenance, design, lighting, and irrigation projects created by members! The COVID-19 pandemic may have disrupted an in-person celebration, but we are grateful for the Landscape Ontario team taking the awards celebration virtual (their very first virtual awards!) to showcase all the amazing work done in the industry.
Once again, G&L donated the coveted prize of a one-week stay in a luxurious 3-bedroom condominium in Mont Tremblant, Quebec. In honour of G&L's 50th anniversary, we were excited to have our founder, Joe Lamanna, announce the winner for the annual giveaway! The winner's name was randomly drawn from a list of registrants for the President's Reception.
Check out the Mont Tremblant Trip Giveaway Winner here: https://youtu.be/FC1Bp8xclOU
Congratulations to all of the winners of the Landscape Ontario Awards. We look forward to seeing you again next year!
You can watch the awards ceremony here: https://loawards.com/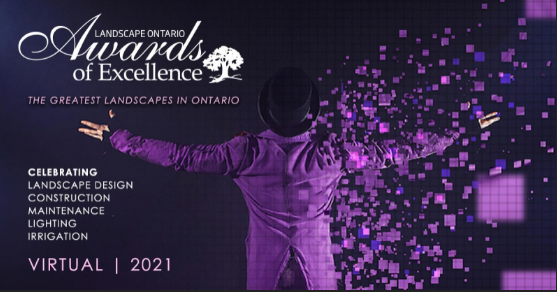 FIND A LOCATION NEAR YOU
BY POSTAL CODE
KM
BY CITY

SHOW