THE CONSTRUCTIONIST.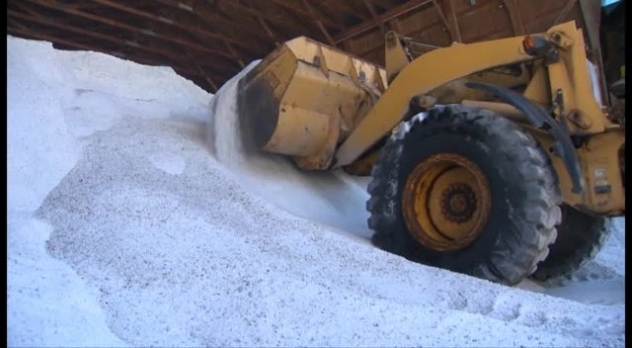 MAR
20
ROCK SALT TIPS: END OF SEASON
When the winter season starts to come to an end, there are few different steps you can take to ensure your rock salt inventory and salting equipment is protected as well as help prepare yourself for the following season. Rock salt is a valuable resource for combatting snow and ice; this is why it is important to protect your investment.
FIND A LOCATION NEAR YOU
BY POSTAL CODE
KM
BY CITY

SHOW