PARTNERS IN YOUR
PERFORMANCE
THE CONSTRUCTIONIST.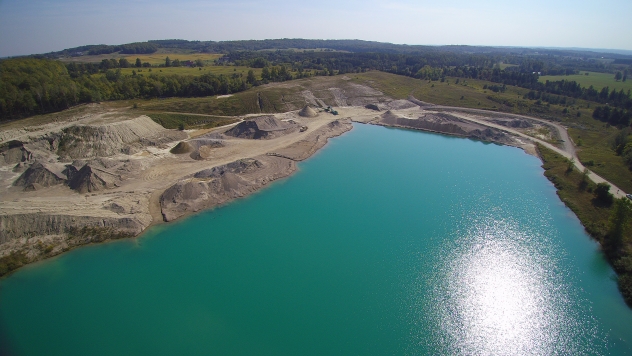 NOV
25
WHAT IS QUARRYING?
Quarrying is the process of removing or extracting rock, sand, gravel or other minerals from the earth in order to use them to produce materials for construction or other uses. Other names for quarries might be pits, open mines, or surface mines.
JOIN OUR NEWSLETTER
Receive the latest news, contest
and promotions from G&L Group.
BLOG ARCHIVE
FIND A LOCATION NEAR YOU
BY POSTAL CODE
KM
BY CITY

SHOW