PARTNERS IN YOUR
PERFORMANCE
THE CONSTRUCTIONIST.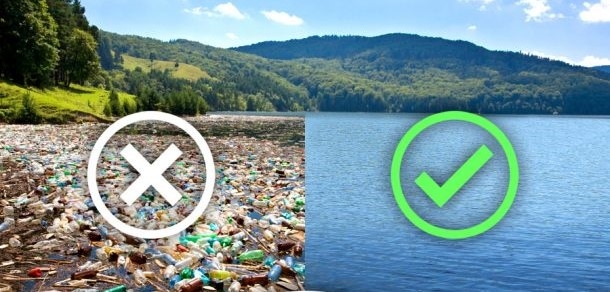 SEP
05
FIVE WASTE & RECYCLING TRENDS
The waste and recycling industry is continually going through changes, especially more recently with the eco-movement. People are thinking about ways to help the environment more now than they ever have before. We continue to see new developments, innovations, and even new problems in sustainability and recycling efforts. Here are 5 trends in the waste and recycling industry:
JOIN OUR NEWSLETTER
Receive the latest news, contest
and promotions from G&L Group.
FIND A LOCATION NEAR YOU
BY POSTAL CODE
KM
BY CITY

SHOW