THE CONSTRUCTIONIST.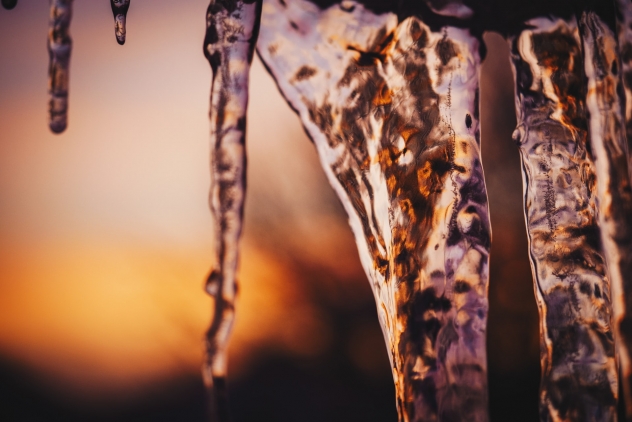 NOV
21
HOW ICE MELTERS WORK
When rock salt is applied to ice and snow, it creates a brine that has a lower freezing temperature than the surrounding ice or snow. Rock salt is relatively easy to store and handle, easy to spread, relatively harmless to skin and clothing and believed to be harmless to the environment when used and stored properly. The use of rock salt for winter maintenance is founded on the theory that dissolving one substance in another alters the freezing point of the second. Rock salt lowers the freezing point of water. The greater the concentration of rock salt, the lower the freezing point, although there is a limit of temperature below which salt will not melt ice. This is called the eutectic point (-21° C). The effectiveness of salt however can vary due to a number of factors, but on average melting begins on contact when salt is spread on ice or snow. This produces water, dissolving more salt and producing further melting. The rate of melting will depend on the surrounding air and ground temperatures. Other influences on melting rate are the particle size of the salt and the amount of mixing often caused by traffic.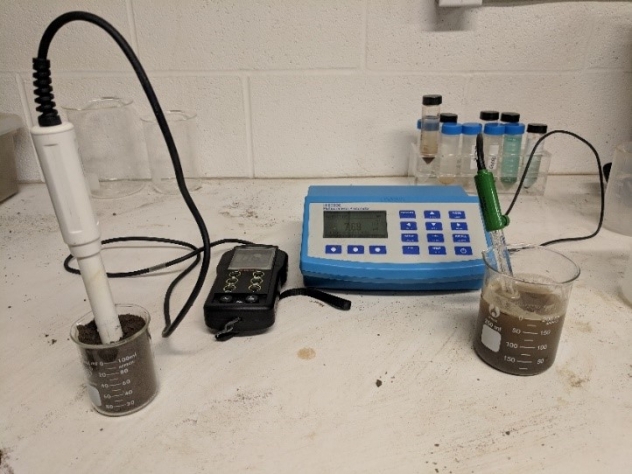 NOV
07
WHAT IS SOIL PH?
Soil pH is extremely important to monitor and control in order to ensure optimal growth and longevity of plants, trees and crops. Soil pH refers to the acidity or alkalinity of soil and is measured in pH units.
FIND A LOCATION NEAR YOU
BY POSTAL CODE
KM
BY CITY

SHOW