PARTNERS IN YOUR
PERFORMANCE
THE CONSTRUCTIONIST.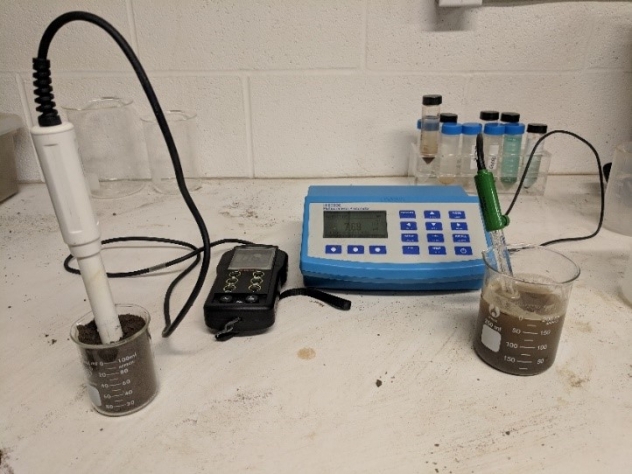 NOV
07
WHAT IS SOIL PH?
Soil pH is extremely important to monitor and control in order to ensure optimal growth and longevity of plants, trees and crops. Soil pH refers to the acidity or alkalinity of soil and is measured in pH units.
JOIN OUR NEWSLETTER
Receive the latest news, contest
and promotions from G&L Group.
FIND A LOCATION NEAR YOU
BY POSTAL CODE
KM
BY CITY

SHOW