THE CONSTRUCTIONIST.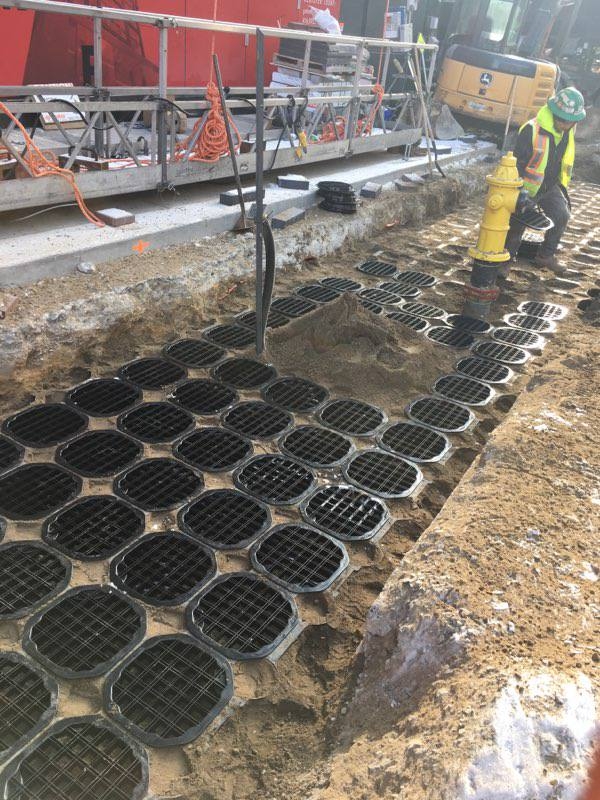 FEB
06
BENEFITS OF SOIL CELLS
What is a soil cell system?
The soil cell system is a combination of hollow plastic supports (typically cubic in shape) replete with soil. Soil cells, also known as Silva Cells, are typically enclosed at the top and bottom, and most have a top or deck that concurrently acts as a roof to the soil enclosure and as a base for placing aggregates, casting concrete, or placing other hard surface materials on top of the soil cells.
FIND A LOCATION NEAR YOU
BY POSTAL CODE
KM
BY CITY

SHOW