PARTNERS IN YOUR
PERFORMANCE
THE CONSTRUCTIONIST.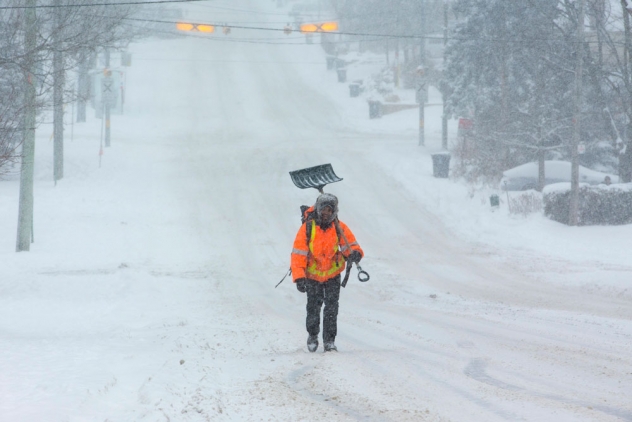 SEP
30
DRAGLAM SALT GIVES TIPS TO BULK SALT CUSTOMERS
Last week marked the start of fall. While most of us are still hanging on to the not-so-distant summer heat, the Ontario bulk salt supply industry is already thinking of winter.
JOIN OUR NEWSLETTER
Receive the latest news, contest
and promotions from G&L Group.
FIND A LOCATION NEAR YOU
BY POSTAL CODE
KM
BY CITY

SHOW