PARTNERS IN YOUR
PERFORMANCE
THE CONSTRUCTIONIST.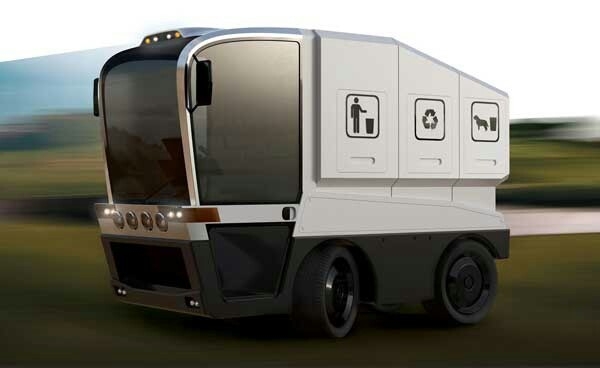 MAY
14
THE FUTURE OF RECYCLING
Ever think of what the future of waste disposal and recycling might look like? At Draglam Waste & Recycling, we have thought of some surprising possibilities that could come to a city near you sooner than you might think.
JOIN OUR NEWSLETTER
Receive the latest news, contest
and promotions from G&L Group.
FIND A LOCATION NEAR YOU
BY POSTAL CODE
KM
BY CITY

SHOW