PARTNERS IN YOUR
PERFORMANCE
THE CONSTRUCTIONIST.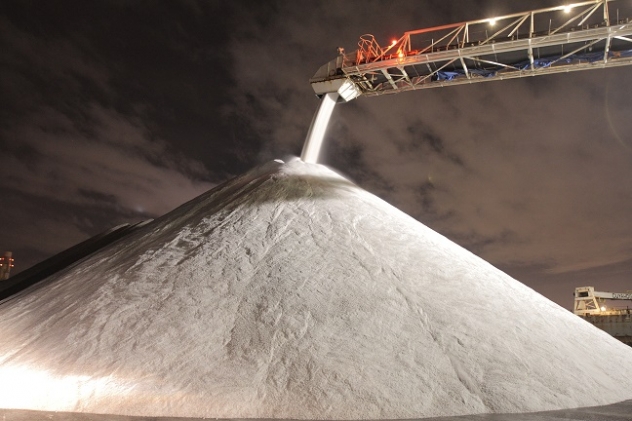 JUL
10
STAY TUNED
DATE: July 10, 2015
Welcome! Thanks for stopping by. In this blog, we'll provide industry-related, thought-provoking content to our customers, suppliers and industry peers. We hope to do justice to the excitement and innovation of the thriving Toronto and GTA construction industry, so stay tuned for our first blog post!
JOIN OUR NEWSLETTER
Receive the latest news, contest
and promotions from G&L Group.
BLOG ARCHIVE
FIND A LOCATION NEAR YOU
BY POSTAL CODE
KM
BY CITY

SHOW